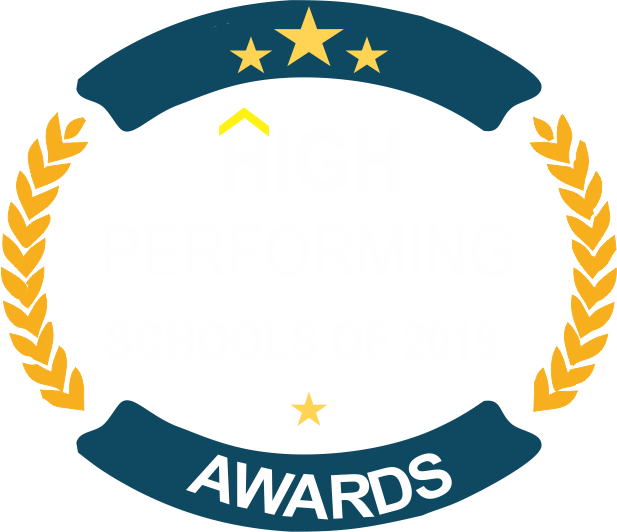 Nominations Open
Nominations Open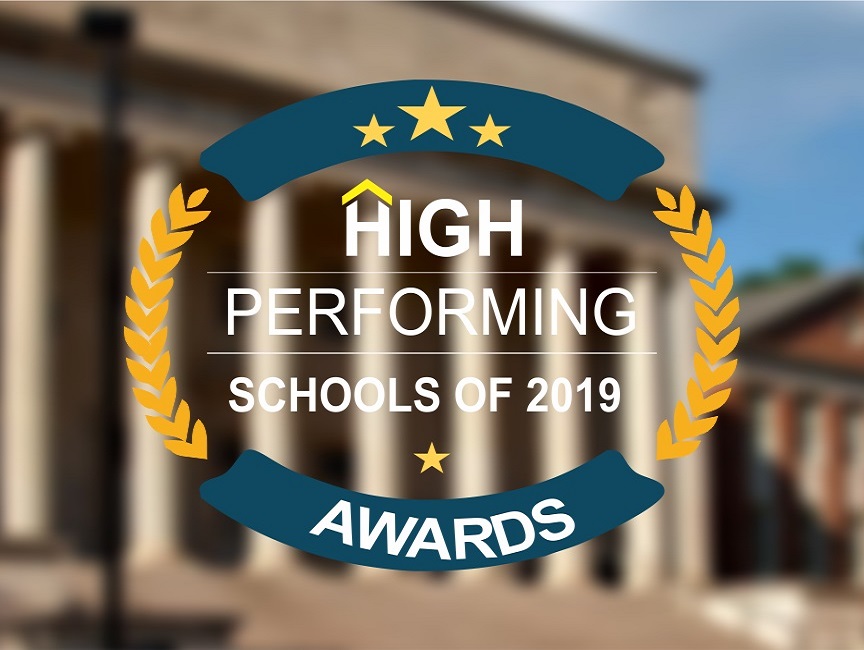 About High Performing Schools of India
ALERT KNOWLEDGE SERVICES, the most trusted brand in education management has come up with another innovative initiative to recognize High Performing Schools of India. An initiative to recognize quality schools of India, we have devised a mechanism of selecting High Performiing Schools of the country for the year 2018 to be awarded in the month of February 2019 in the presence of Dignitaries of Education in a Gala Event in New Delhi. This award will not only honour the worthy but also motivate them to put in the extra effort to be even better in future.
Nominate Now
What is this Award for?
The awards highlight and reward the quality and diversity of High Performing Schools as well as the best educational establishments. AKS Education Awards aim to encourage the raising of educational standards throughout the industry and aims to be recognized throughout the sector as the accolade of excellence.
The Ceremony will Include Panel Discussions, Speaking Sessions, Networking Lunch, Entertainment and Awards Presentation. We believe the Ceremony will not only provide excellent networking opportunities but will also be an unforgettable experience.
Nominate Now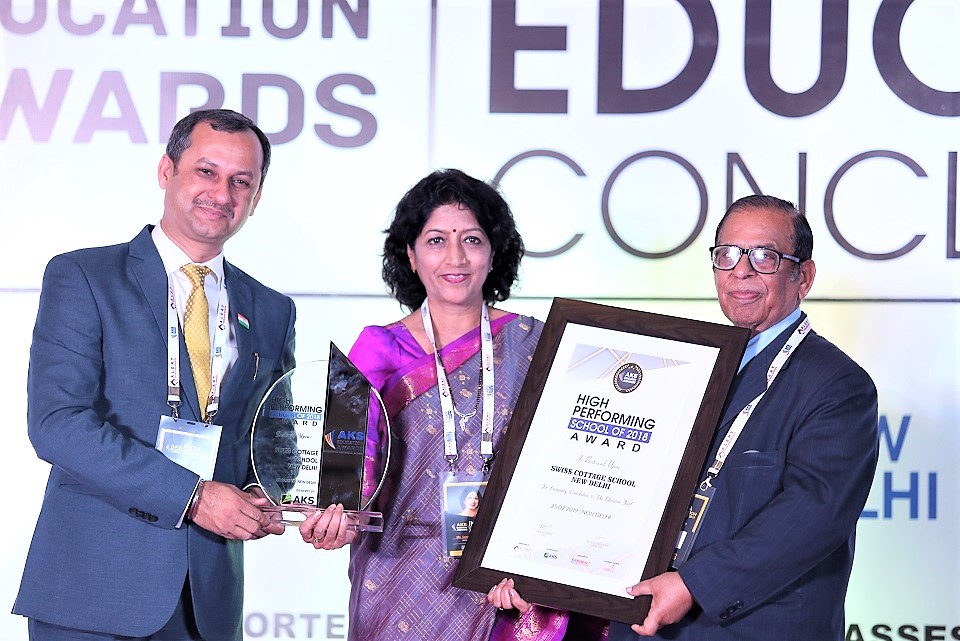 If you are a chain of schools or having multiple branches, submit separately from each branch/franchisee centre. For bulk nominations on any other queries contact: AKS Education Awards: aks.awards@gmail.com or +91-8700006030
AKS is fully dedicated for its commitment towards the Education System and society. It is responsible to create a difference in the society with its various and valuable service towards its clients. We at AKS Education Awards have taken the initiative to recognize all the stakeholders in education Industry. We believe that a small appreciation can make a lot of differences in the society. It helps to develop and garnish the professionalism among the individuals. Every year AKS EDUCATION AWARDS is facilitating various Educators and other professionals around the globe.
Our goal is to give tribute and reward to the outstanding Educators for the eminence and effectiveness of their teaching, their specialized leadership, their engagement with the community, and their potential for even greater hand-outs to the healthy development aspects of educational programs. We also appreciate and acknowledge Principals / Educators, who are in the nascent stage of their career, or mid-career, to reward them for what they have achieved—and for the guarantee of what they will achieve in the future.